AVTES Success Stories


Would you like to increase your sales by $500,000?
How about achieve 95% in a mystery shopper test?
AVTES is proud of helping Victorian hospitality businesses and their staff achieve growth and success. Check out some of our best success stories below and find out how AVTES can help you improve your business and achieve growth and profits and get yourself up here!
Cervo Cafe Bar
"The best thing about having an organisation like AVTES involved in my business is that it gives me the freedom to step back and work on the business, to look at other opportunities and more importantly spend time with my family."
Black Rhino Group
"As our skilled employees improve, they are encouraged to take on more responsibilities in the venue. 3 of our last appointments to Venue Managers were part of the AVTES training program. That alone speaks volumes."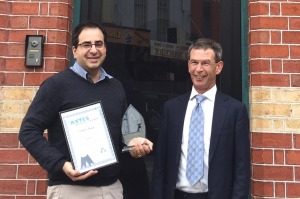 PubCo Group
"Having AVTES involved in our business has been great for the PubCo Group. The lift in morale across management teams as a result of training programs has been invaluable to the business."
Hilton Melbourne South Wharf
AVTES worked with Hilton South Wharf to develop a Training Action Plan. "The recommended training options were very effective in up-skilling employees as well as clearly linked to financial incentives."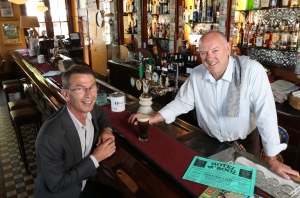 Hotel Warrnambool
"It's helped us develop our key staff into competent supervisors and managers. That means that they need less direction from me and I'm confident they know how to do their job."
Flying Horse Bar & Brewery
"Flying Horse Bar and Brewery apprentice Justin Carroll has recently competed in the 2016 Award for Excellence. He was selected as one of only 12 finalists from around Australia."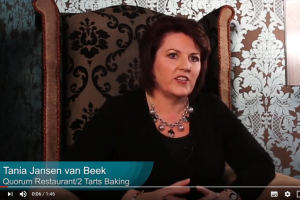 Quorum Restaurant
"I'm seeing people come into hospitality and really love it. The support that they are getting through traineeships with AVTES, both for me, and what they can move onto in the future, is great."