Congratulations AVTES Award Winners and Finalists!
2015 was another year of impressive nominations for the AVTES Awards. Students and employers impressed judges with their dedication to training and high standards.
This year we saw employers efforts include fun things like sending students to the local butcher and fishmonger for work experience, to responsible things like having a buddy system for new staff, and including training in recruitment strategy.
Similarly students showed excellence, being recognised by their employers with leadership roles, mentoring junior staff, and looking to and taking on further education.
We want to congratulate all the nominees for their achievement. I am pleased to share the following AVTES Award winners 2015 and finalists for 2015:
AVTES Award Winners 2015
Employer of the Year
Winner:     The Stag Restaurant (now called Fen), Port FairyFinalist:      Café on the Mount, Mt ElizaFinalist:      Alexandra House, Hamilton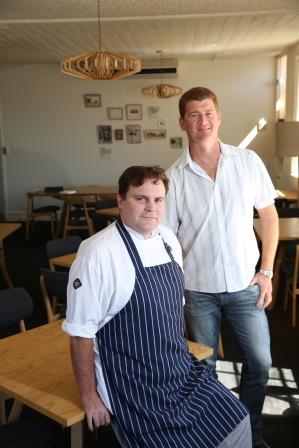 Australian Apprentice of the Year
Winner:     Briony Haywood, Certificate III in Commercial Cookery, Kings CateringFinalist:      Gary Carpenter, Certificate III in Hospitality, Roxburgh HouseFinalist:      Jarrod Miller, Certificate III in Commercial Cookery, Ramella'sFinalist:      Prem Pokhrel, Certificate III in Commercial Cookery, Melbourne Racing Club